February 4th, 2014
Once again I'm obsessed with these looks from DAILYLOOK
.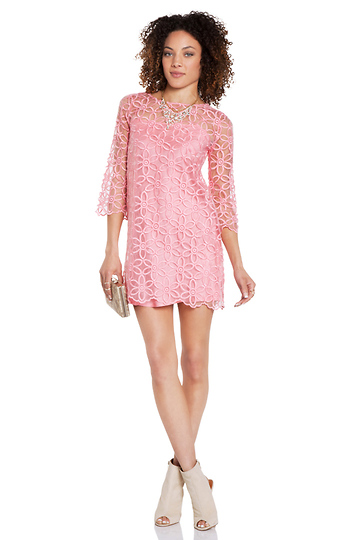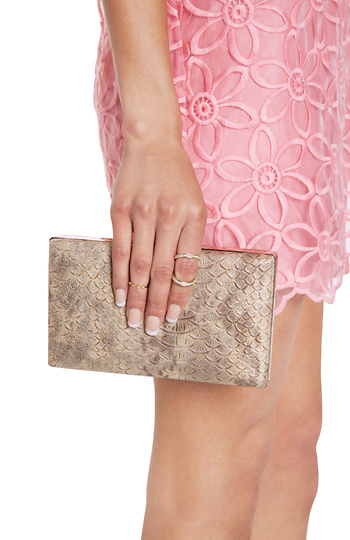 Pretty As A Petal, BB Dakota Zelma Dress
$94.99, Metallic Alligator Clutch
$44.99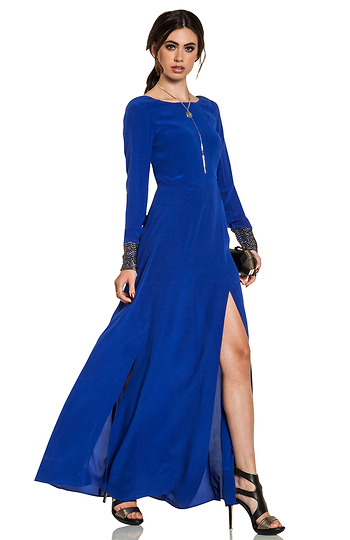 Belle of the Ball. Obsessed with floor-length dresses…Line Dot Deep Slit Maxi Dress
$179.99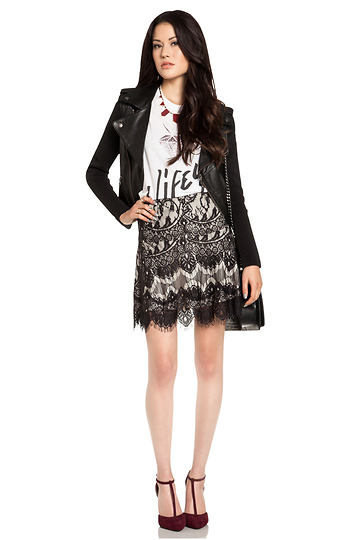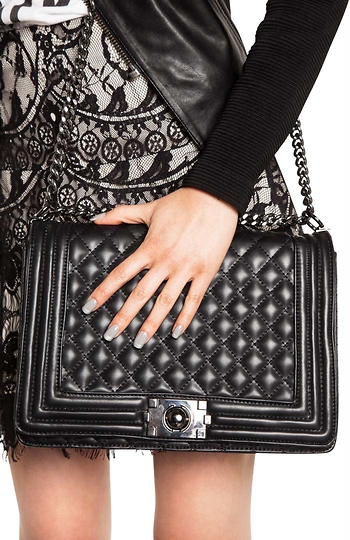 Eight Course Meal. Remember this skirt, BB Dakota Theadora Skirt
$69.99, which is my favorite skirt of the moment right now that I wore in this outfit post? I love that it is paired with a graphic tank and a leather jacket and Large Classic Quilted Purse
here. Will have to do this look myself!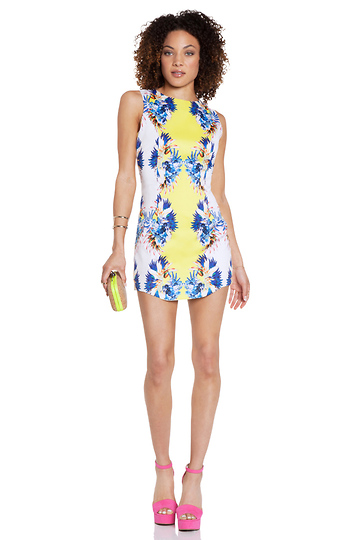 Art Class. Blaque Label Floral Print Dress
$169.99. Arty prints are going to be so huge this spring.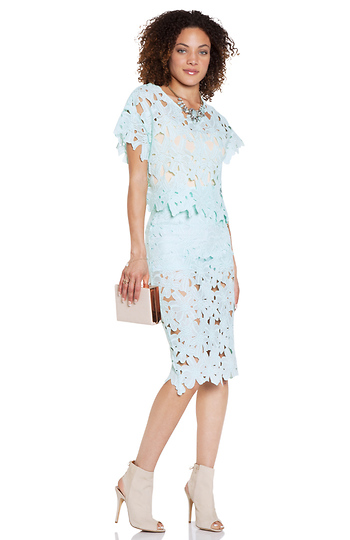 Minty Fresh. Venise Lace Drop Shoulder Top
$44.99 and Venise Lace Pencil Skirt $54.99. Don't be afraid to wear both pieces from the set together. Matchy-matchy is in!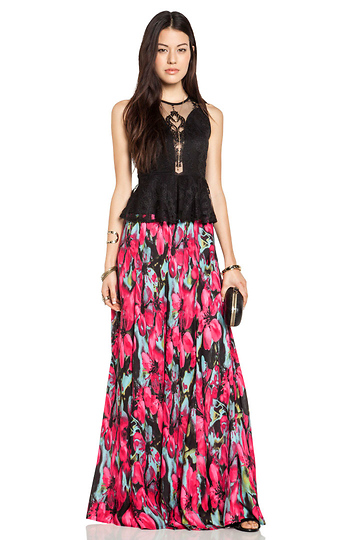 High Tide. I'm obsessed with long skirts – BB Dakota Lithia Maxi Skirt
$94.99, For Love Lemons LuLu Peplum Top
$139.99
Filed under
Bags, Dresses, Fashion trends, Skirts, Tops/Blouses
|
Comment (0)